Big girl has a habit of getting fixated on things ... plus she knows how to talk. This is the girl that can carry on a conversation about tictacs ... yes the lollies ... all the way from our local supermarket ( about 10mins away) ... until we were two doors from home when I finally snapped. She just laughed and said Ï was wondering how long it would take until you lost it" ... lovely.
Her current obsession is Pokemon. So we have:
The 7AM visit to our bedroom on a Saturday morning to give us an update on how she's going with her pokemon game.
Interupting my conversations with my friends to give them a description of various pokemons.
Dressing up as pokemon.
Carrying pokemon cards to and from school.
Blow by blow accounts of how she's going in her DS pokemon game.
Endless requests to go to the shops and buy new Pokedex or cards.
Rambling monologues about Pokemon at dinner, in the car, when walking
Our HDD getting filled with the pokemon shows on TV.
I COULDNT CARE LESS ABOUT POKEMON!!!
Hmmm... OK ... now that I've got that off my chest, back to our regular programming.
On another note I'm heading off with the girls tomorrow night for this terms Kids church elective ... the importance of love and God's heart for His children to encourage, care for and respect one another through the fruit, empowering and gifts of His Holy spirit in us ... mummy needs this one too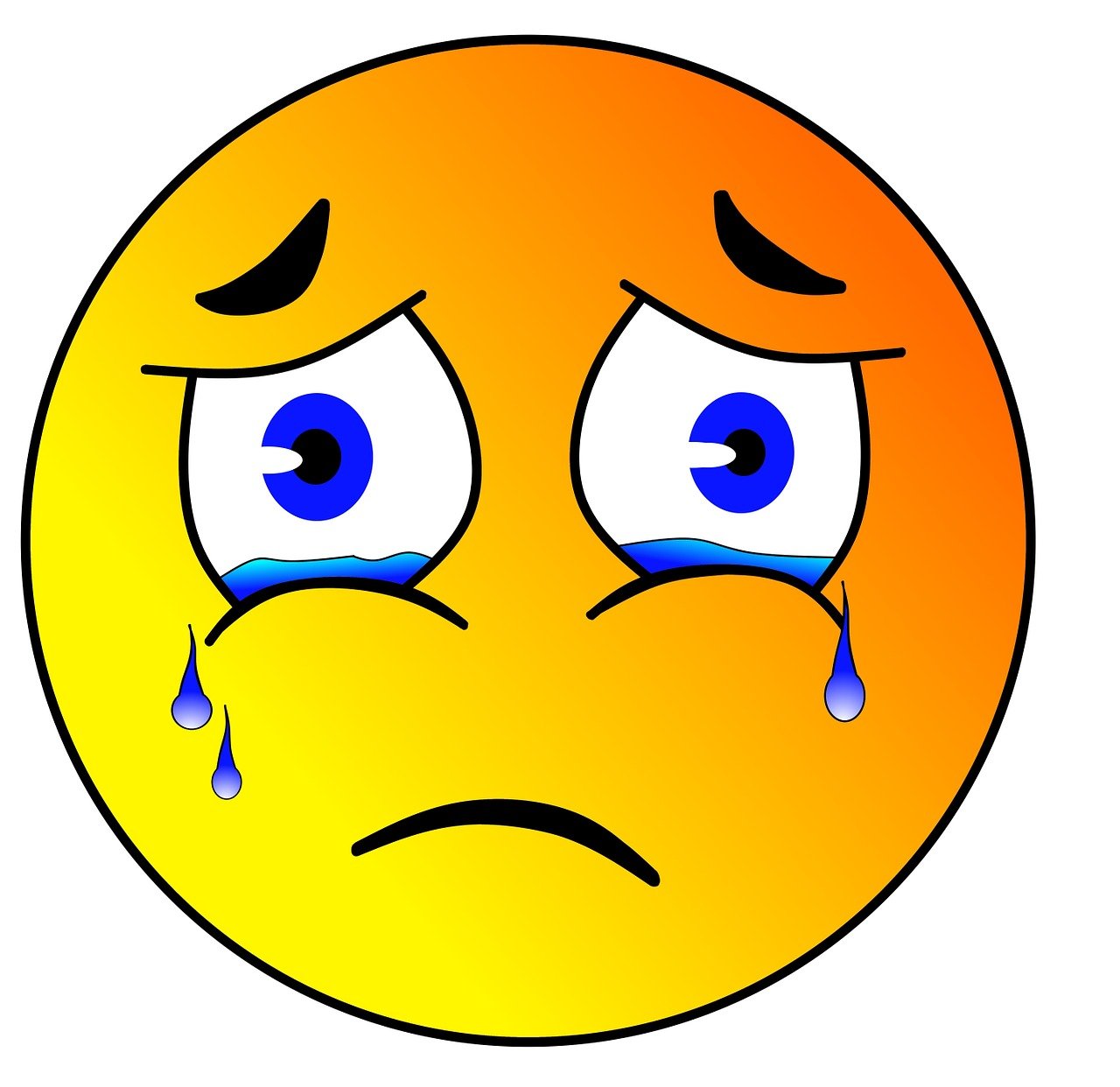 .