Just a quick post to let you know about two book giveaways on
Royal Reviews.

The first is the chance to win either "An Echo in the Bone" or "Covet". Images are linked to the giveaways.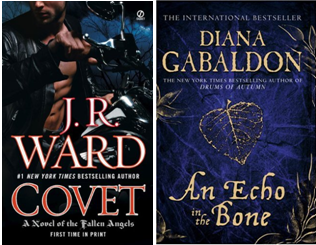 The second is to win a copy of Phillipa Gregory's new book "The White Queen"